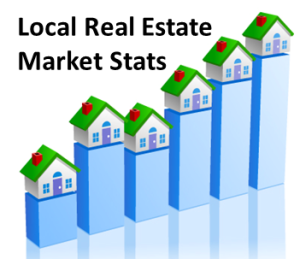 (As Reported The Realtors Association Of Hamilton Burlington)
The REALTORS® Association of Hamilton-Burlington (RAHB) reported 1,035 sales of residential properties located within the RAHB market area were processed through the Multiple Listing Service® (MLS®) System in October, 2018. This is a 13.1 per cent decrease from the same month last year. Year to date, sales are 17.7 per cent lower than last year at this same time.
The sales-to-new-listings ratio, which can point to whether a market is in favour of sellers (above 60 per cent) or buyers (below 40 per cent) was 60.1 per cent. This is higher than last month and on the cusp of returning to a seller's market. For comparison, in October 2017 the ratio was 65.5 per cent.